Hiya everyone, this is a new site for my already too wide complex of things... :D
I'm sorry, but then again, I didn't know where else to put it. So, I made an own place for my hand-made stuff. And, I already have some photos to share. Not ready products, but still...
I was browsing through my fabrics and stuff today, and thought it would be fun to photograph them and tell you a little something about my hobby, sewing. I have done it since I was like 8 years old, so it's a pretty big part of me. I also practice other kinds of handmaking styles, knitting, crochet... I'll try any technique once.
Anyways, this post is about sewing. I found all these lovely fabrics from my closet, and took some time just figuring out what I could make out of them. I had actually made already something out of these lovely materials:
A tube scarf from red-white fabric. I looked the shops inside out but couldn't find quite the one I wanted. And also, I wanted a scarf no one else has, so, I made one myself.
Then the inspiration photos: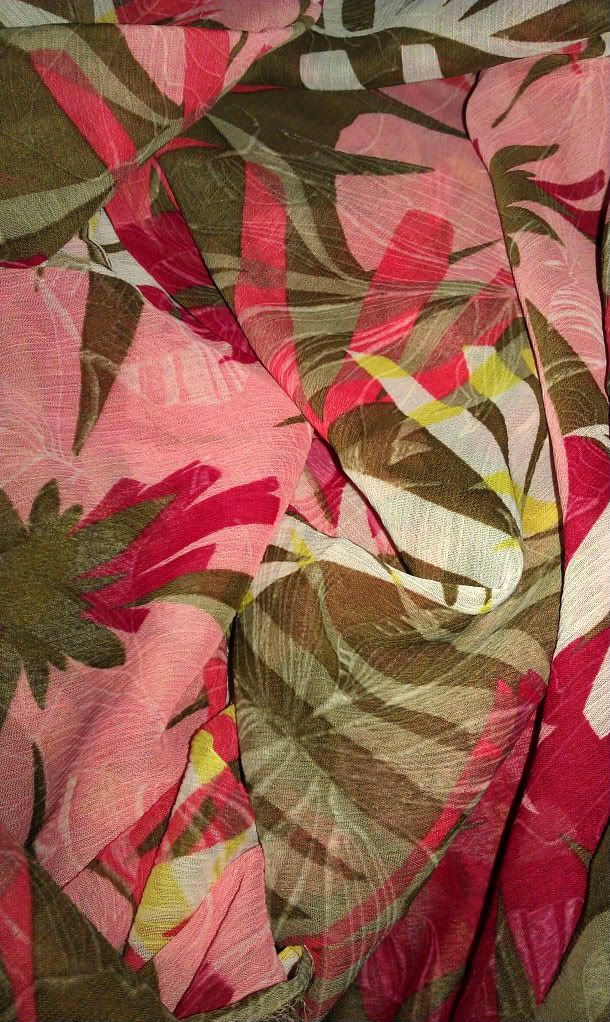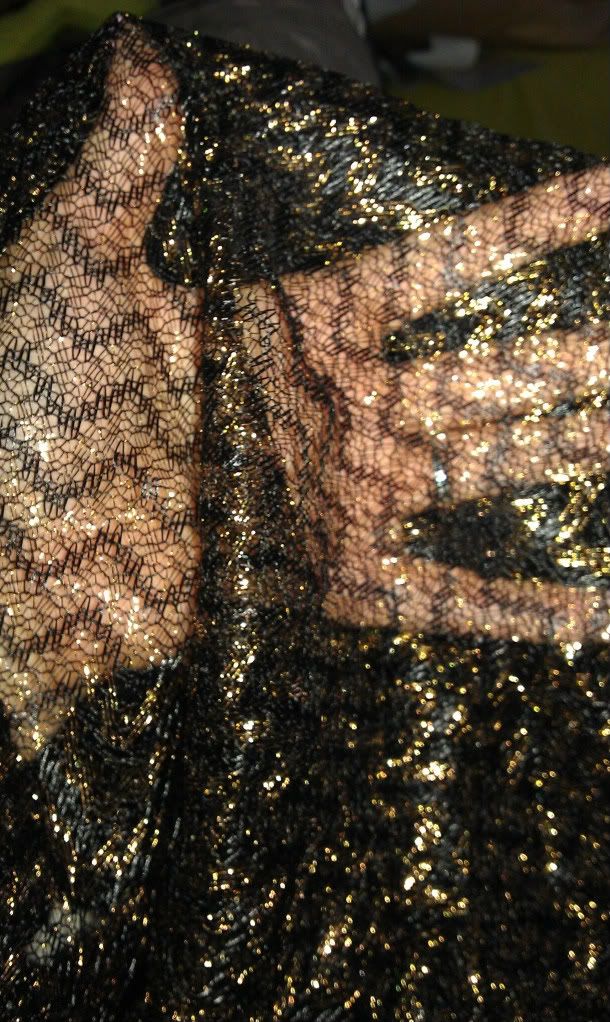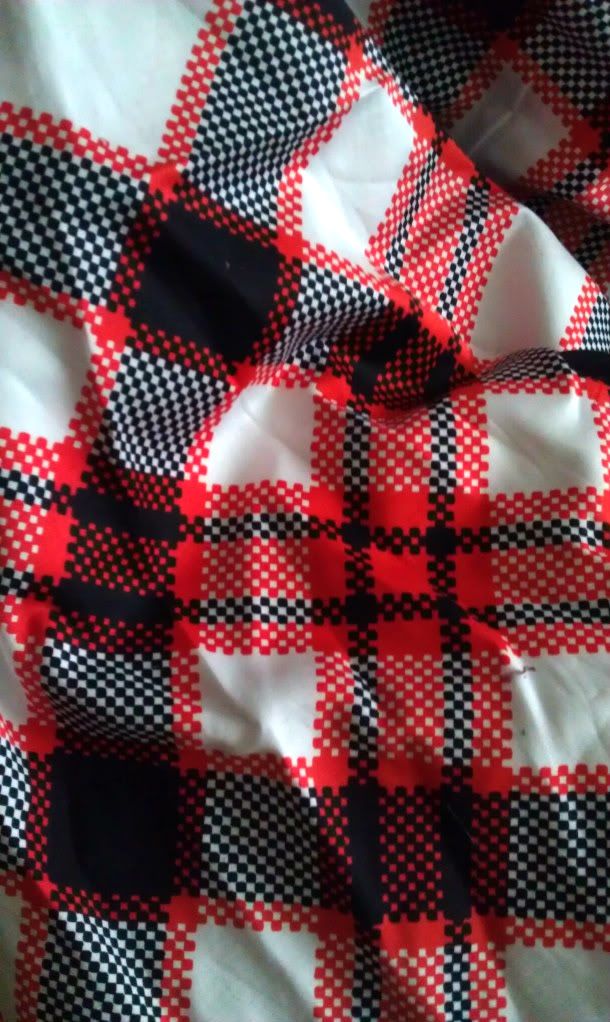 So, here are some fabrics I think would fit for clothing, and I will post pictures of ready clothes whenever I have the time to sew them first.
Why sew and not buy? Because it's way more fun. And you can use your creativity, and, you get a safe kind of high every time someone asks where you have bought the shirt/skirt/cap/piece of clothing, and you can say you just made it yourself. People very often can't believe it. :)
So what will I make out of these fabrics? You'll see later. ;)
Until next time...
xoxo
Silvertigo