Hey everyone,
Here's something I worked on during last weekend. I thought our bookshelf could use some spicing up, so what better way than decorating a meaningful word in a personal style? And at the same time, I could better my scrapbook craft skills ;)
Decorative Alphabets
You'll need:
Cardboard alphabets
Glue
Paper
Anything you want to use for decorating
Old newspaper, or something else, for covering the table/floor, you are working on. (because you wouldn't want to make a mess, right?)
I started by designing which paper I would use for which letter. I found these amazing Tilda papers, and couldn't resist buying them for this project. ;)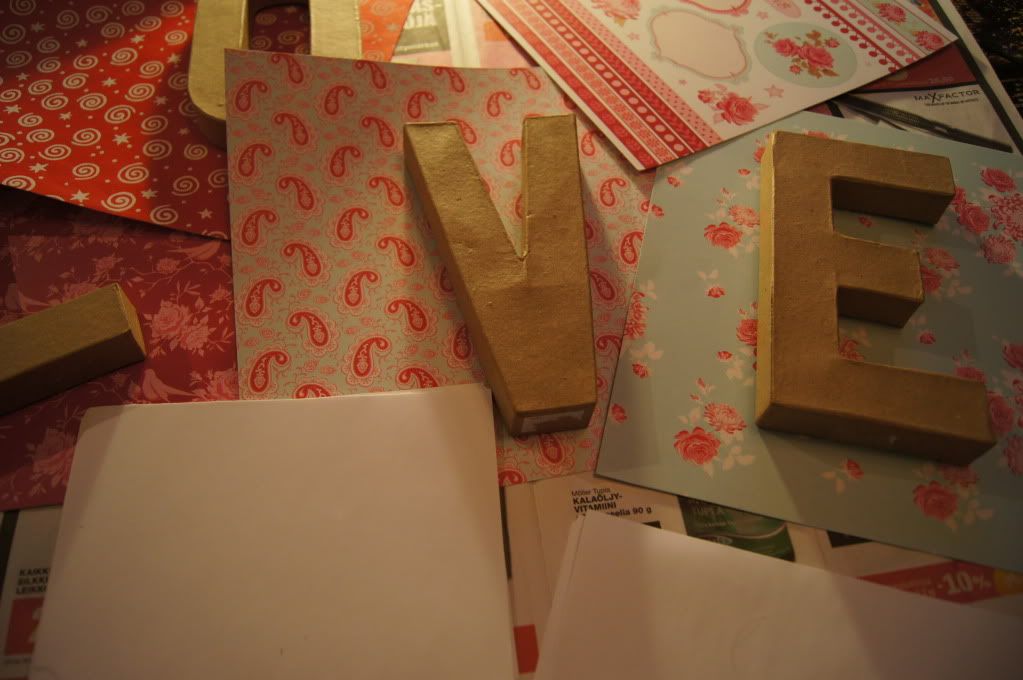 My letters spell "love", because it's something we have and appreciate a lot in our home.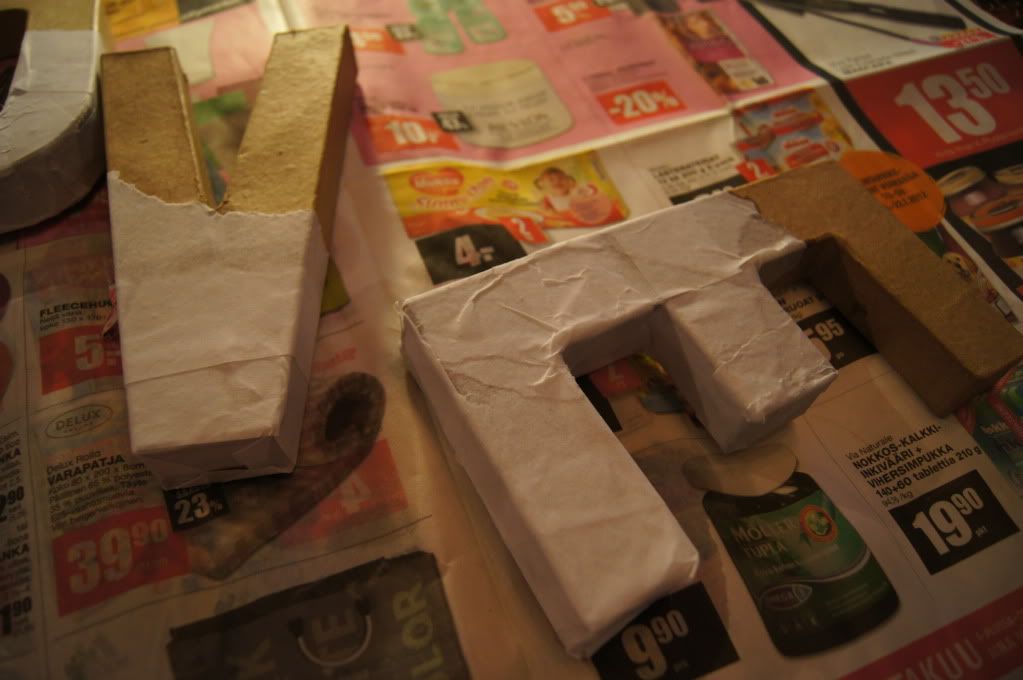 I wrapped the alphabets half with plain white paper (which I actually softened before that, and it stuck quite well just like that, though I think you're supposed to put some kind of product on top of it).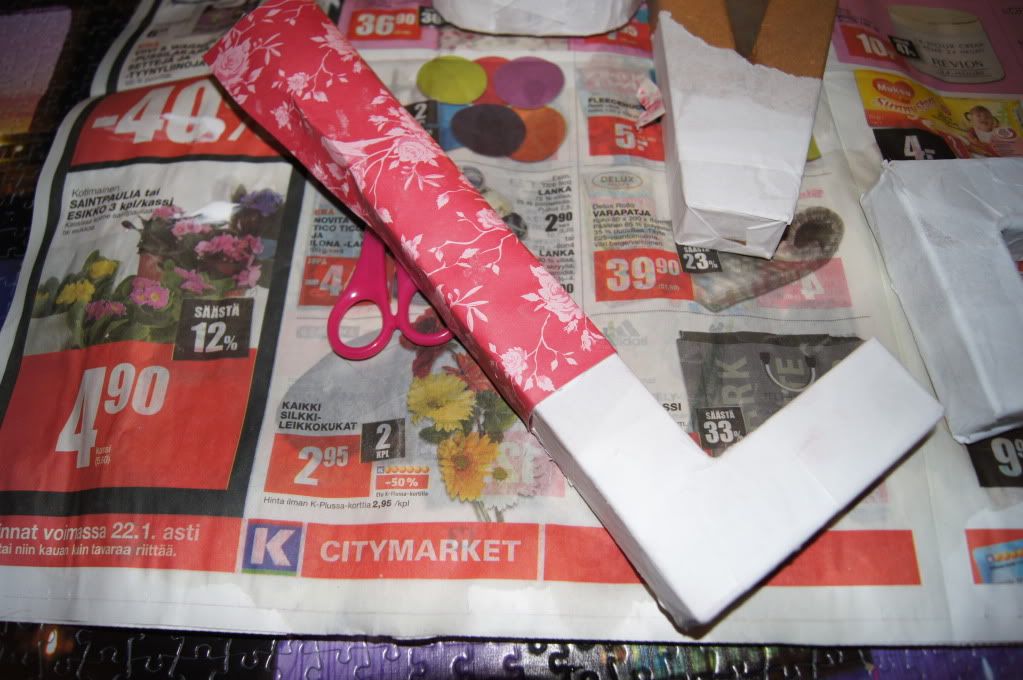 Then, I started covering the other half with the crafting papers - there, the water didn't work well, so I just cut the papers in the right shape and size and glued them on.
After this, I cut shapes from paper, and used some ready ones, to make cute details on the alphabets.
And this is how they looked when I was done with them: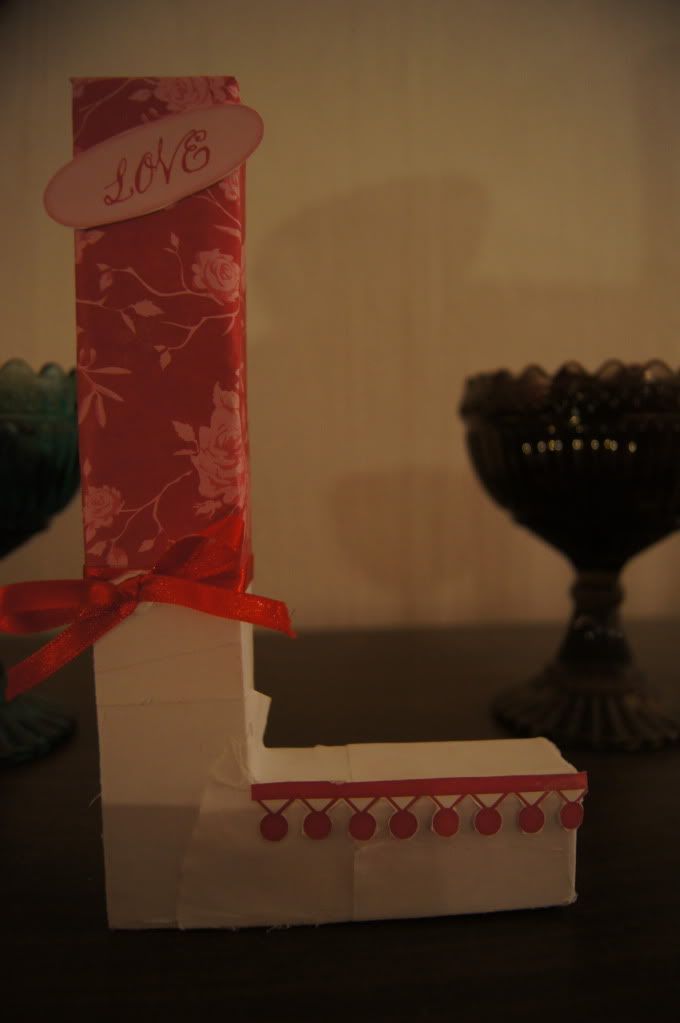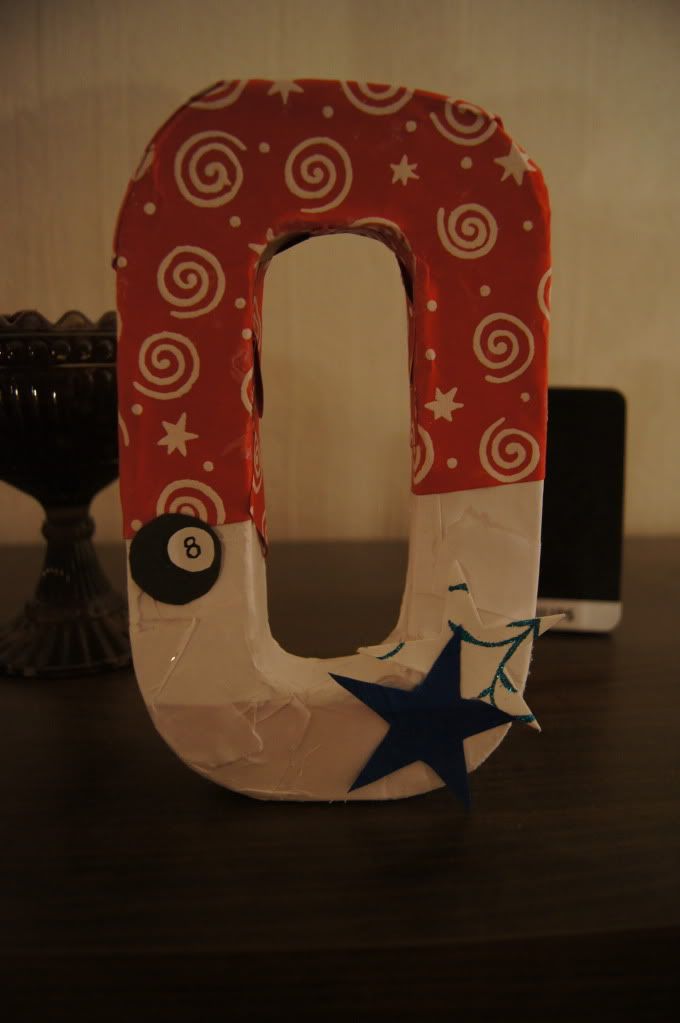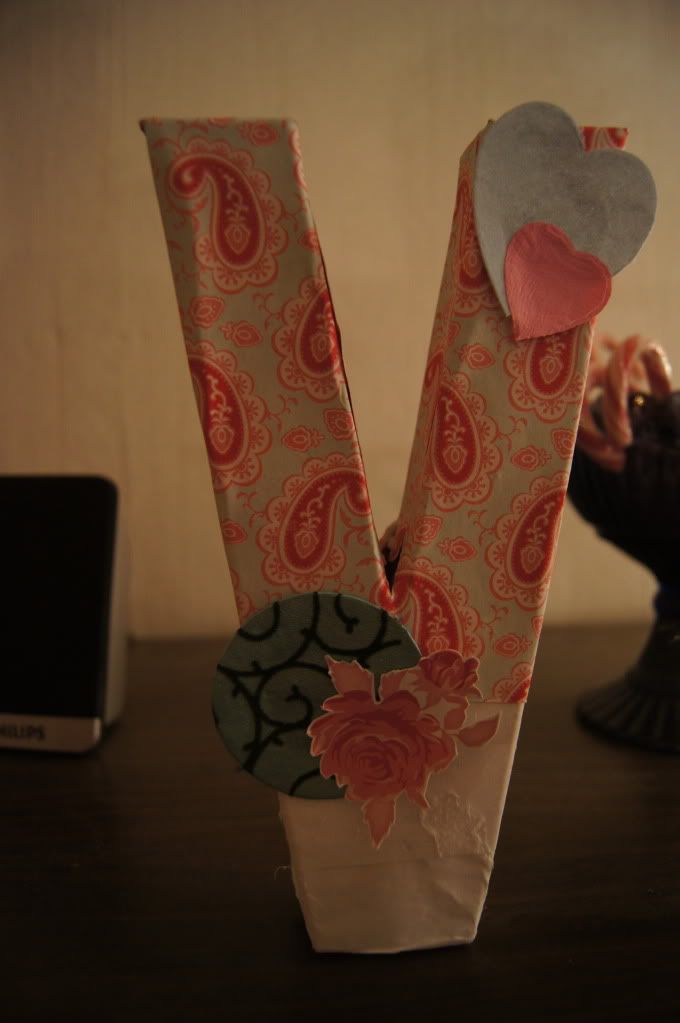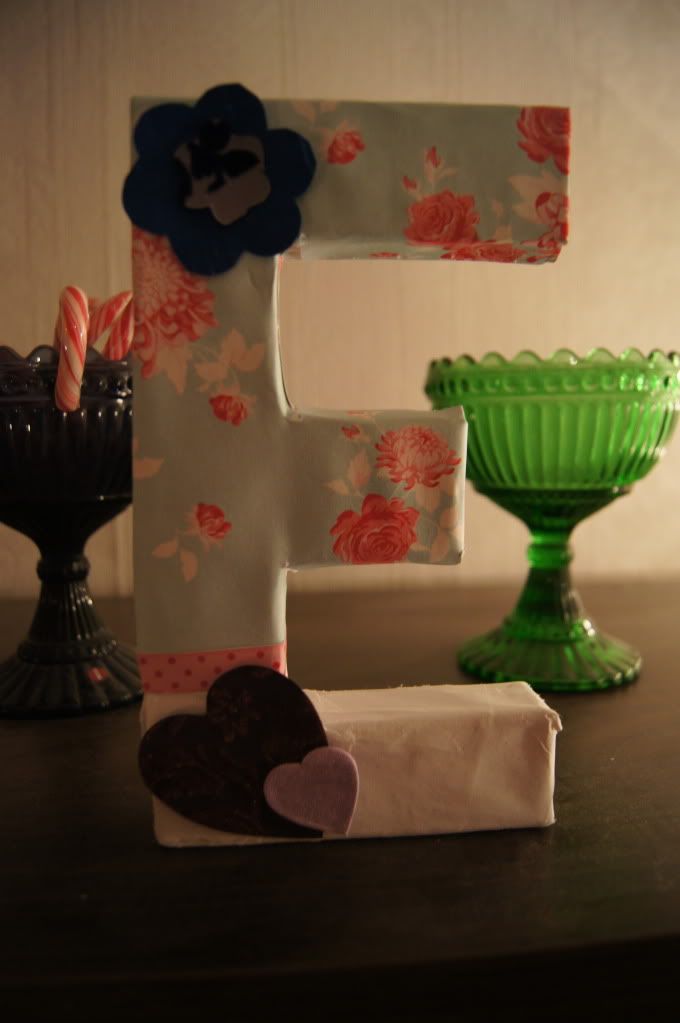 Aren't they just adorable? ♥
Well, at least we love them ;)
Until next time!
xoxo
Johanna