Hey sweeties,
This post is kind of a part two for
the previous post
, so if you wanna know how to this, check out that one. :)
Anyways, here's another glitter DIY, mostly in pictures this time!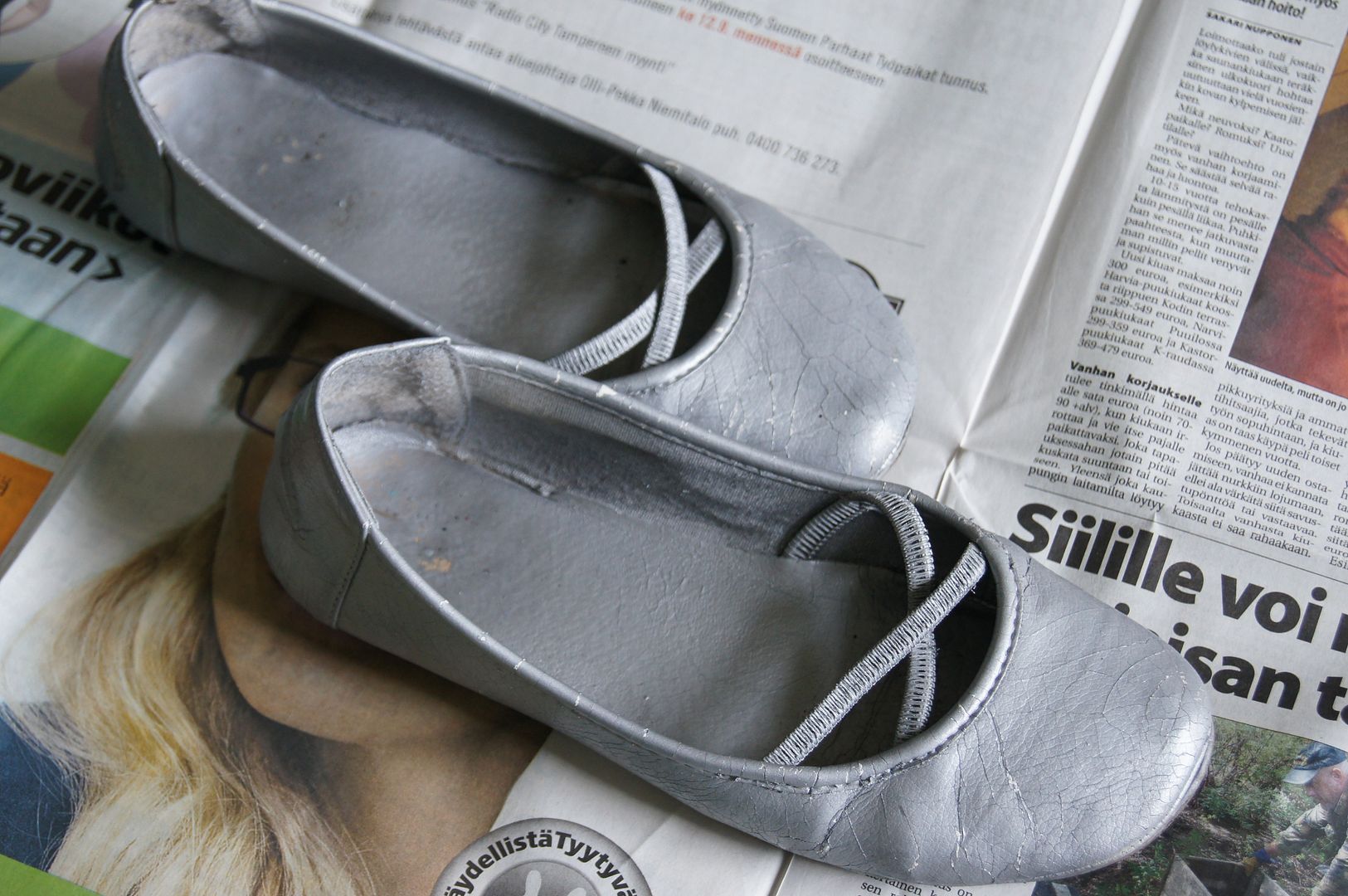 I got this pair of flats that used to be white originally, but as the color wore out, I painted them silver.
However, the paint is starting to chip a lot, so I thought I would give my trusted pair a one last shot. So I dug up my crafting box and started to make them more glam.
Covering the insides of my babies.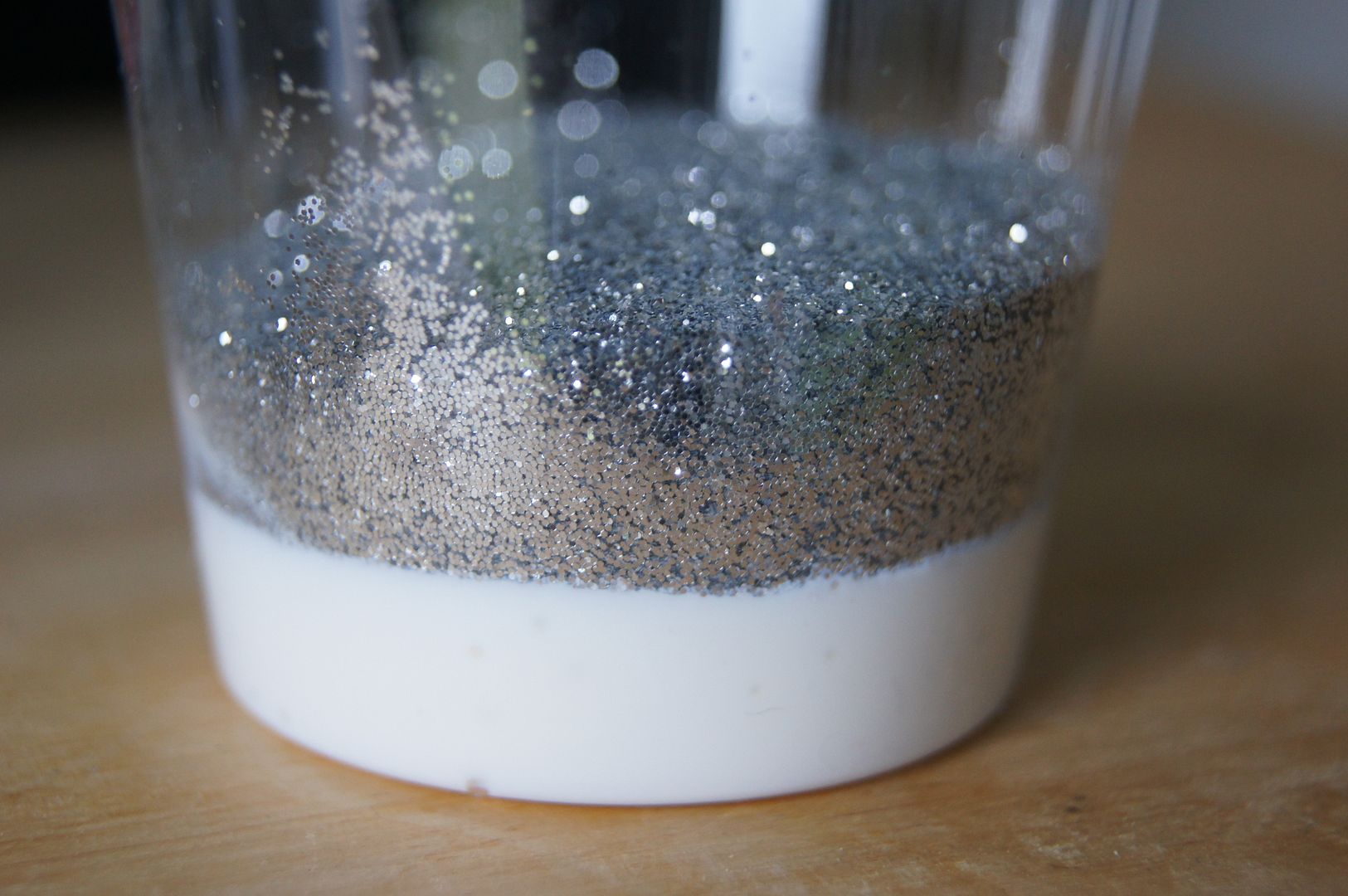 Glitter and decoupage varnish before mixing them together.
Ready to apply!
I actually glammed up my calendar a bit before the shoes....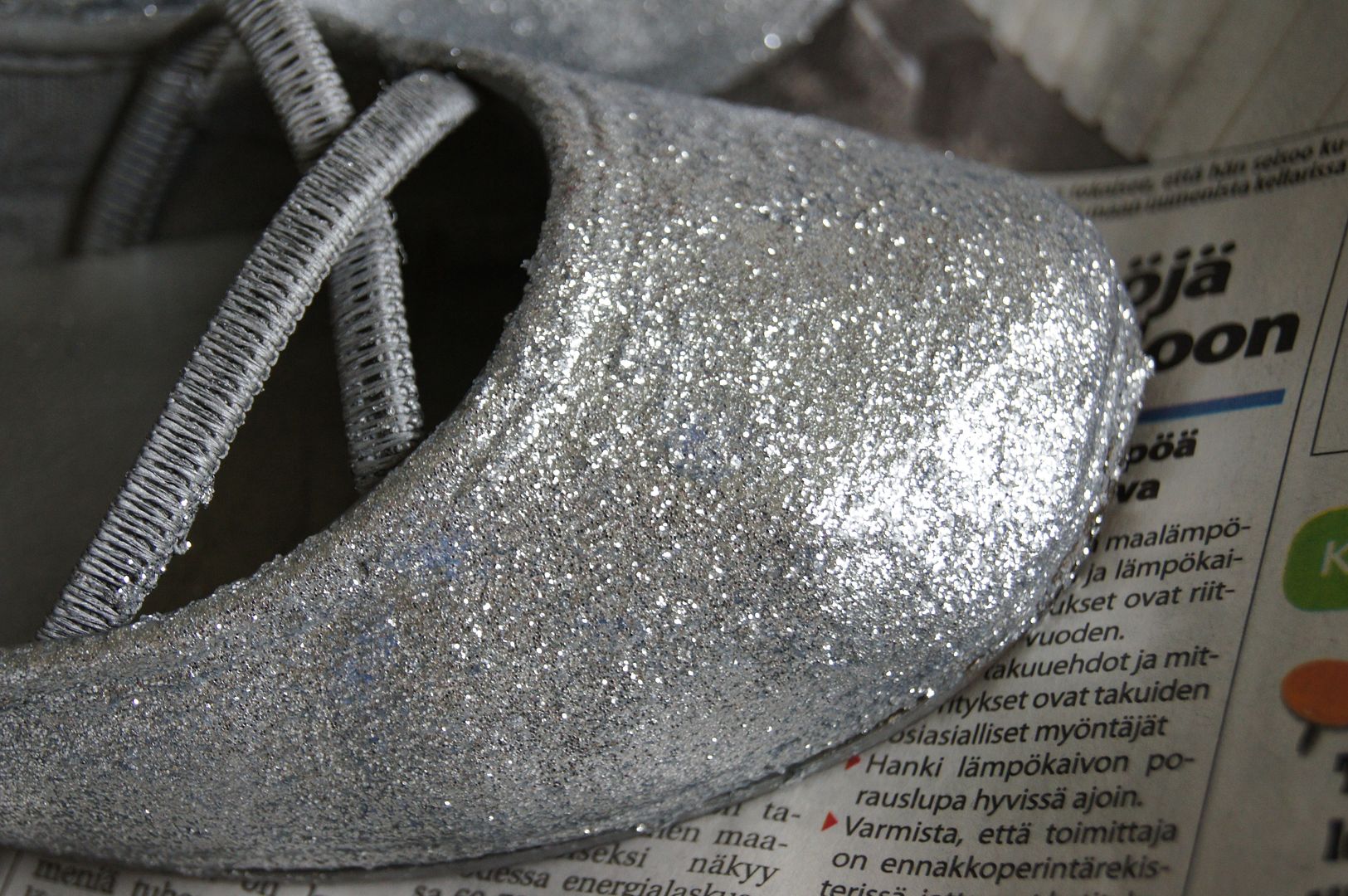 Looking pretty nice, right?
I also decorated one pair of heels I haven't worn in a long while - I thought making the heels glittery would make them more fun to wear.
So, what do you think about these little things?
And is there some DIY post you'd like to see here? Let me know in the comment box! ♥
xoxo
Johanna